Oulu
Visiting and postal address: Arkistokatu 6, FI-90100 Oulu
Telephone (during the opening hours of the reading room): +358 29 533 7230
Opening hours
1.9.–31.12. Wednesday–Friday 9 am–4 pm.
21.9.–14.12. extended opening hours every other Thursday from 9am-6pm on even weeks.
The branch and the reading room are closed

on Independence Day 6.12.
week 52 (27.-29.12.)
Delivery of materials
Material is delivered to the reading room 9 am–11 am and 1 pm–3 pm.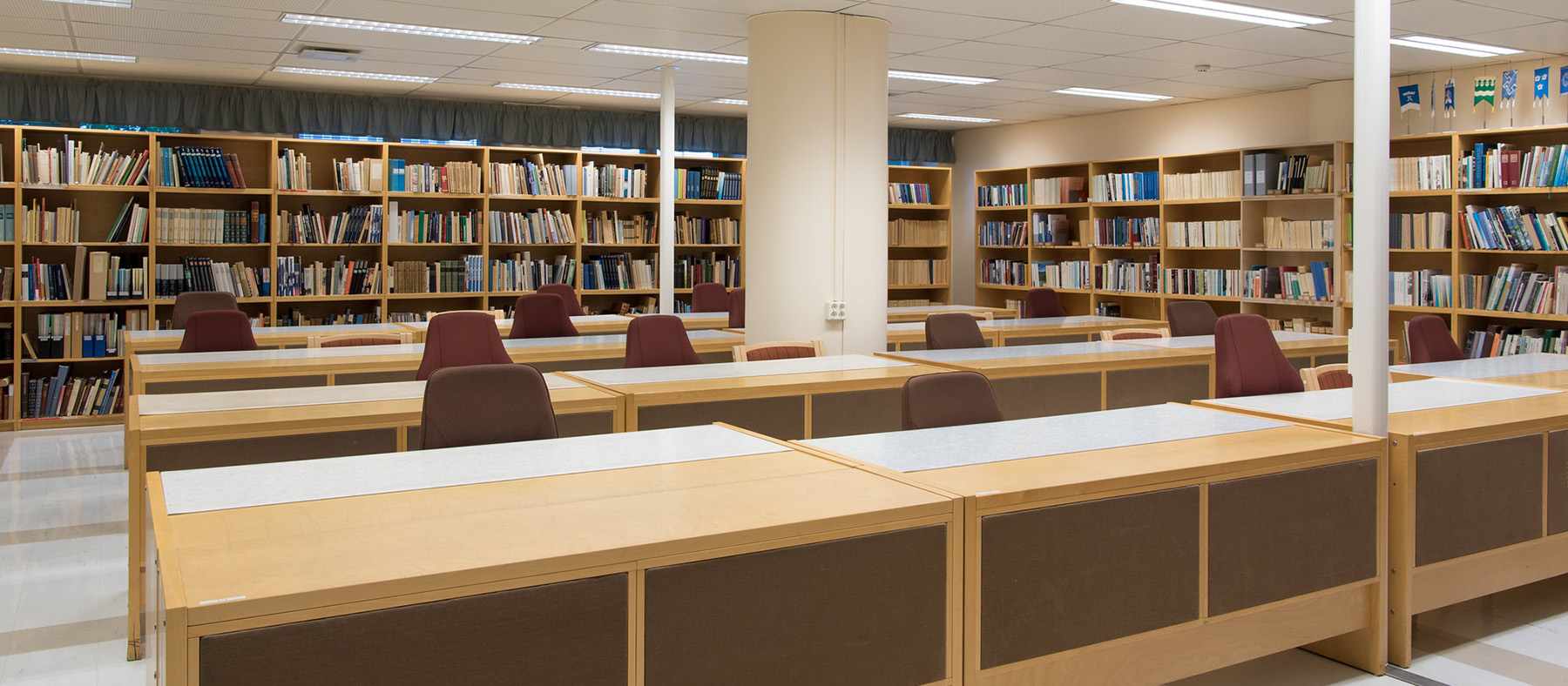 Arrival
Public transportation: The nearest stops for local and regional buses are on Saaristonkatu and Rautatienkatu.
Parking: There are free parking spaces and bike racks in the building's courtyard, the entrance is on Lyötynkatu
Accessibility
The entrance with the ramp is on the courtyard side. The door phone at the entrance can be used to request help in opening the door.
The interior of the branch office is accessible. The customer service facilities are located on the first floor, and you can use the lift to enter other floors. An accessible toilet is in the customer service facilities. Guide dogs are allowed.
Services
break room
cloakroom
luggage lockers
The National Archives is a smoke-free and fragrance-free agency.