Our organisation
The task of Finland's National Archives is to ensure that documents belonging to the national cultural heritage are preserved and to promote their use for research.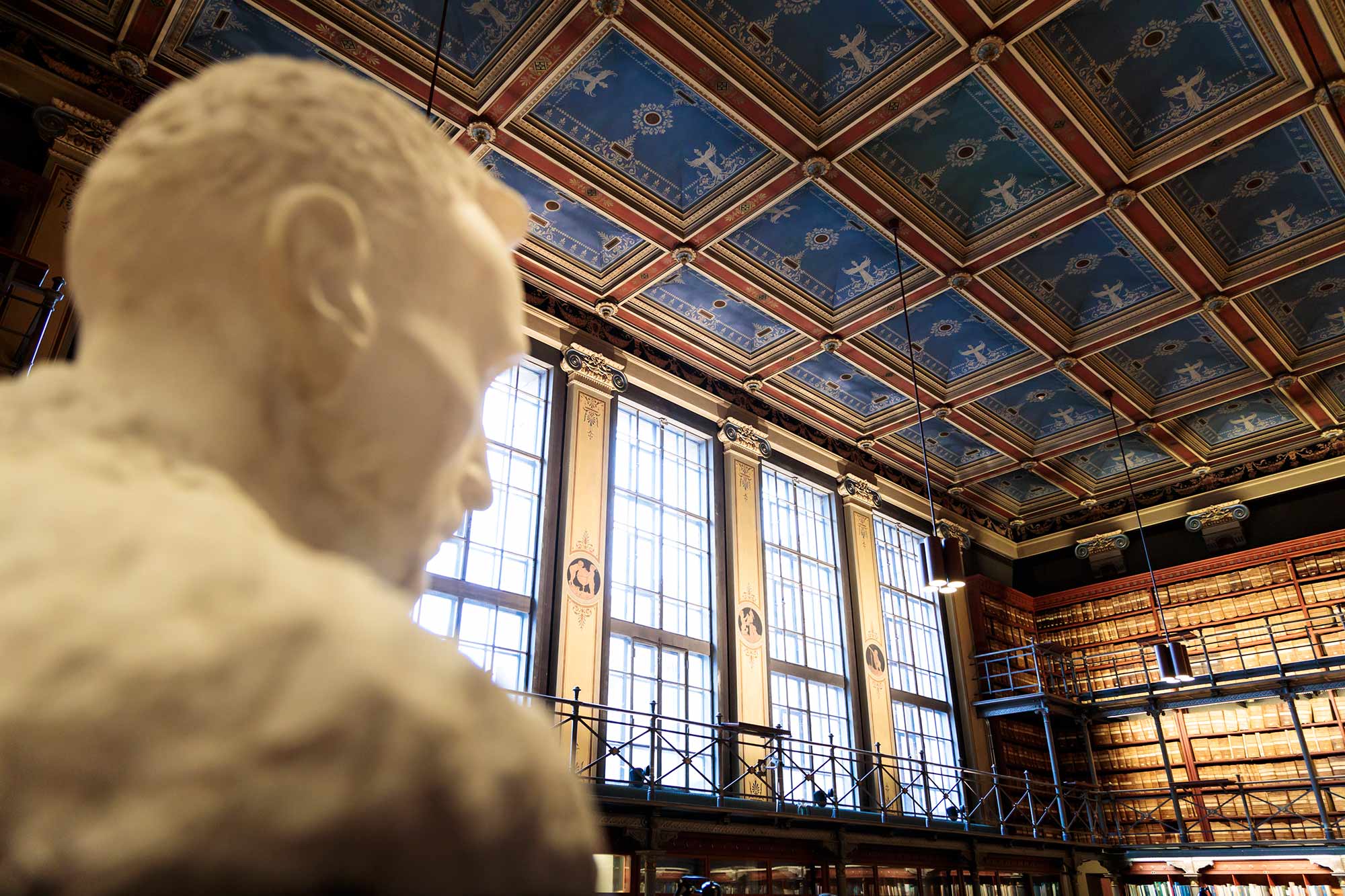 The National Archives acts as an expert in the permanent preserving of official documents and tasks related to the archival sector. In addition, the National Archives advices authorities, communities and private persons in heraldic issues.
The Archives belong under the Ministry of Education and culture and operate across the whole country.
The organisation
The new organisation of the National Archives was initiated in January 2023. The main goal of the reformation was to transder the central focus of the National archives to digital services and their development.